As an enthusiastic motorcycle rider and a coffee lover, I accepted the commission from Engines for Change (E4C), an organization that mobilizes motorcyclists to make a positive difference in the community. They wanted me to design a coffee label for them, collaborating with Have a Nice Day Coffee.
Kirsten Midura, The founder of E4C, loves the 80s design aesthetics, so that's the direction I went but also keeping Have a Nice Day Coffee's branding in mind.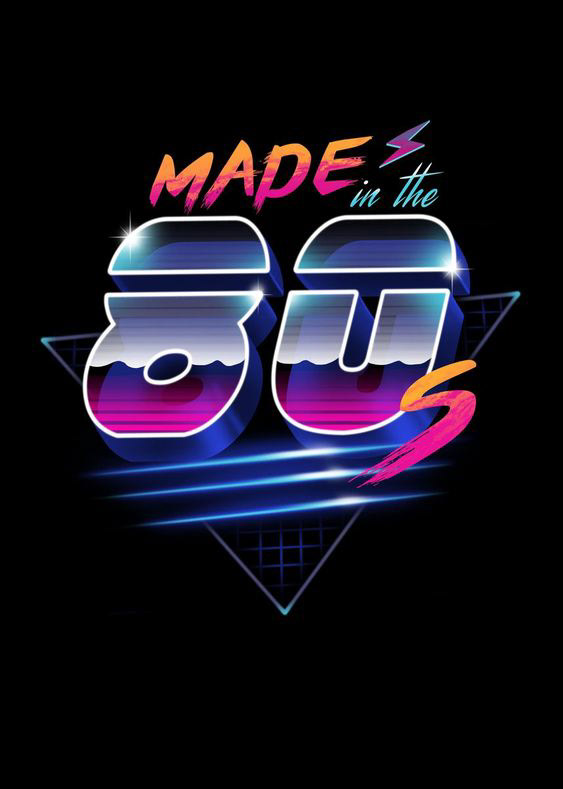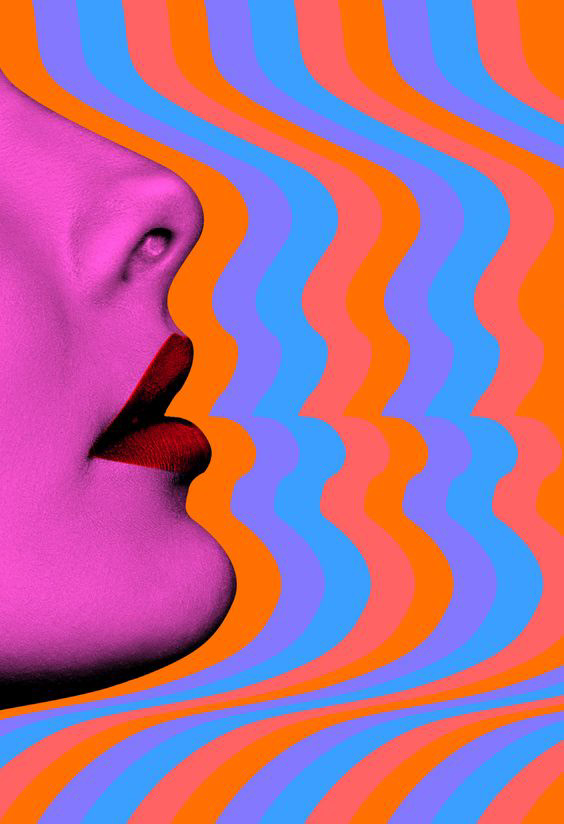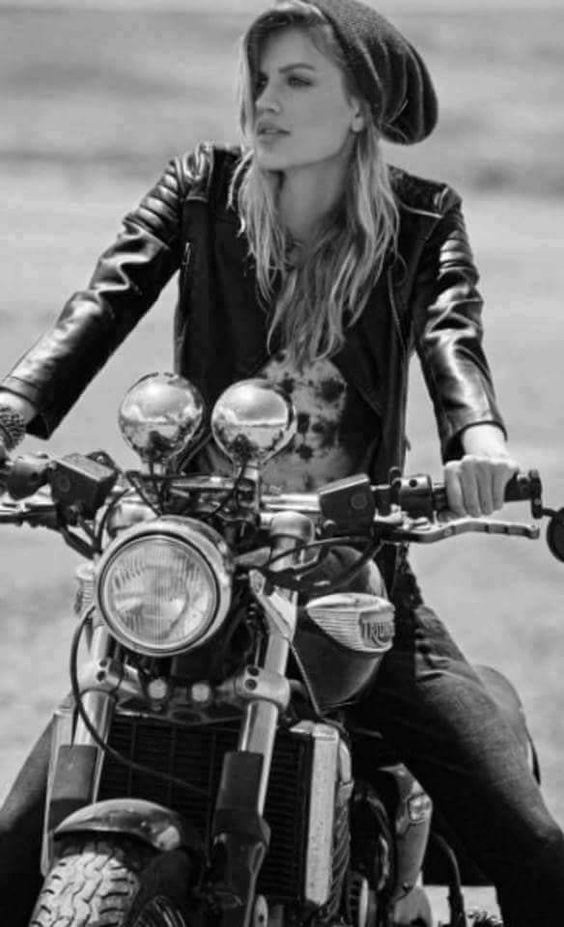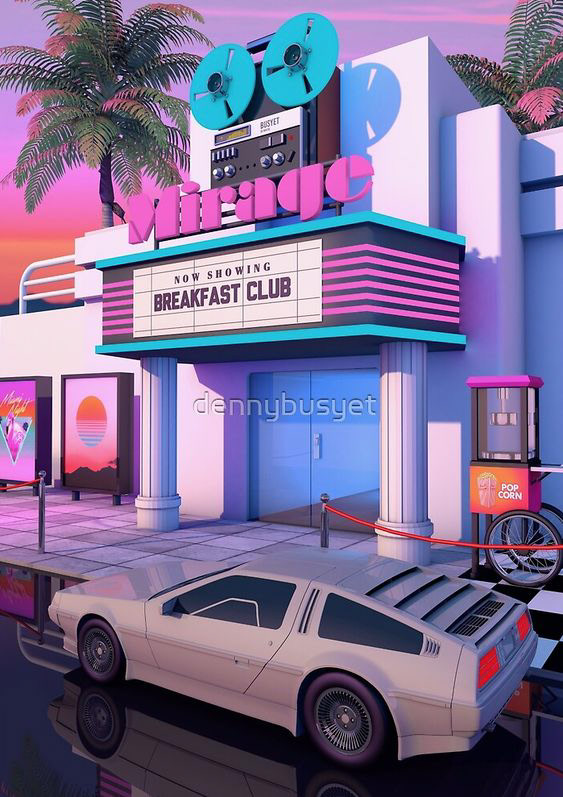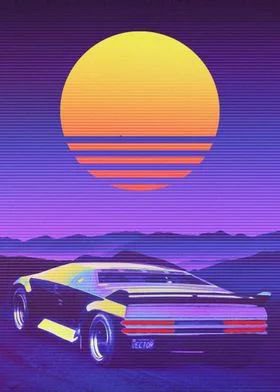 Above is the mood board Kirsten and I build together on Pinterest.
And voila! Here's what the final looks like.
The final delivery is a label around 3" x 4" in CMYK on the golden coffee bag.

And below is an alternative sketch a.k.a the "unchosen one."
Sometimes the unchosen ideas/comps are not failures necessarily. I see them as the soil for the future projects.

I hope you find this project electrifying.

Feel free to contact me for yours!